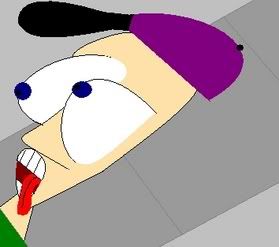 This is for all of you who read my last post, the April Blog Peep, and for anyone else who hasn't clicked on over to visit Dazee yet.....you really need to. She put her *Frack* post on today and all I can do is repeat...What The Frack?
Here's the link....
Just a reminder that They Walk Among Us....
Mwahahaha!
Let me know what you think....